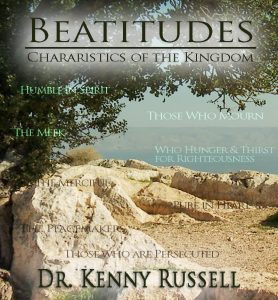 Many are asking questions concerning salvation and how to live life in the Spirit. Building the characteristics of the kingdom in our lives and thinking will transform your walk with YHVH. Get ready in this series to see greater fruitfulness in your daily walk!
We have had many testimonies of the impact this series has made I know you will too!
Please enter your YouTube API key to embed galleries.