WELCOME TO BULLDOZERFAITH
BulldozerFaith is accessible for those looking for videos to watch or podcasts to listen to on the go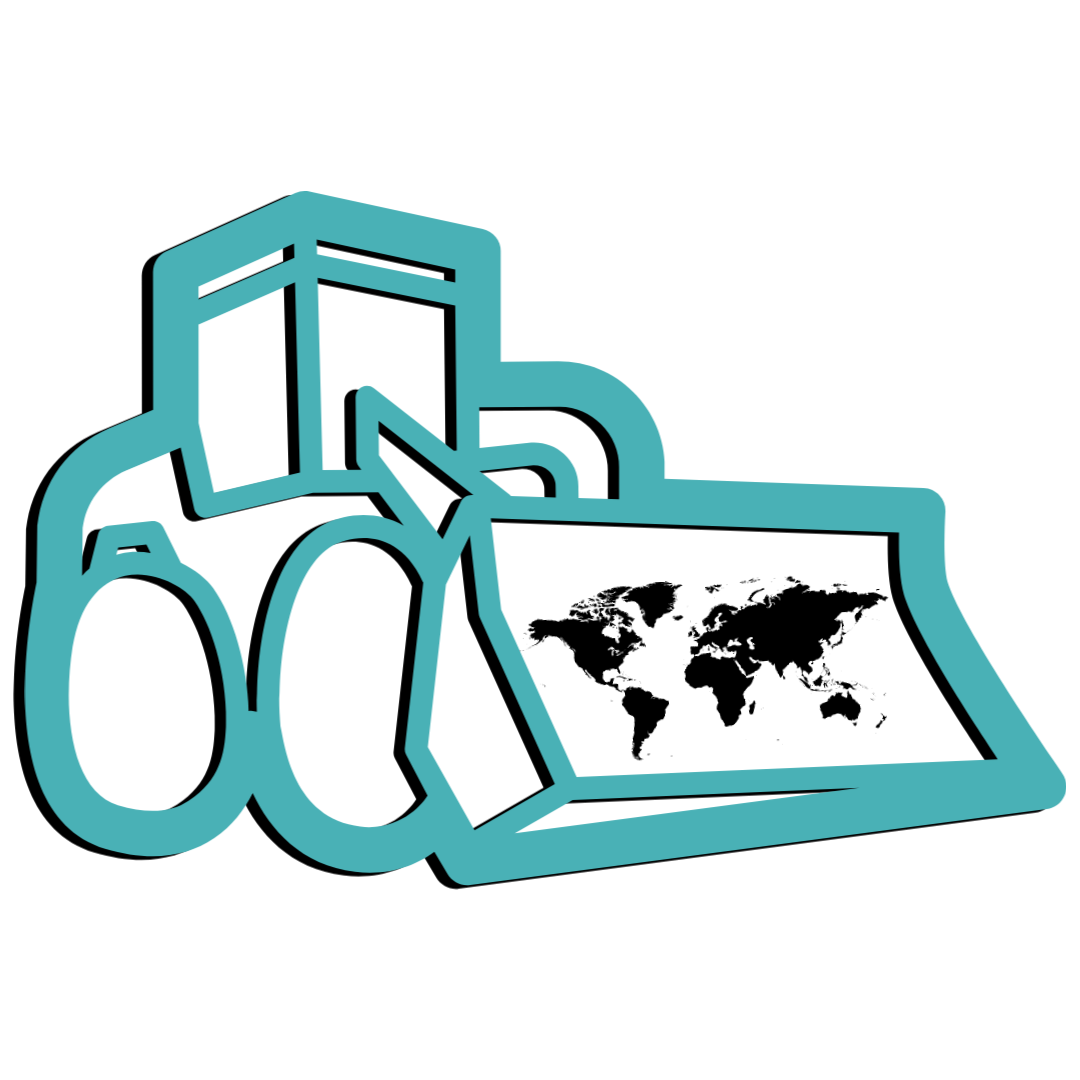 Making a difference in ISRAEL to the ends of the WORLD
BulldozerFuel – Support ministry and join us as we spread the Truth worldwide!
Sign up for our

WEEKLY NEWSLETTER
Thank you for visiting BulldozerFaith! We hope that our message blesses and encourages you. If you have any questions, thoughts, or testimonies you wish to share with us, please fill out this form. We look forward to hearing from you!
We love reading how BulldozerFaith has ministered into people's hearts. Almost every day we are receiving new testimonies which we praise in Yeshua's mighty name!
Praise Yehovah for His healing power. "By Yeshua's stripes I am healed, no weapon formed against me shall not prosper."

Praise the Lord, Yeshua, for using you to deliver His words nationwide. Hearing His Words through you this morning was like seeing history come alive. 

I started to join in on the weekly community prayer Zoom calls. One week I had been crying for days in despair and decided to ask for prayer for myself on the Zoom call that week. Everyone prayed, and Kenny also offered help for me off the call. I felt lighter and stopped crying after the Zoom call. I recognized that some kind of a spiritual battle had been won just by that one prayer that Kenny had spoken out loud.

Today, the 19th January 2021, I turned 55, I have a daughter, Hannah Rose, and it is a miracle that I am still on planet Earth.

My testimony begins thirty-one days before Sukkot when the Father put it on my heart that I must fast for the whole month.

The 40-day devotion that Kenny is currently broadcasting was particularly encouraging during this somewhat 'awkward transition' we found our family in.

Your passion for the Word of Elohim is such a blessing to see and is reviving the fire again in me.

I feel so blessed with BulldozerFaith as it encourages and supports me to stay focused in my walk with Yahuah.

In 2013 my family and I were in a life-changing car accident; we rolled the car three times and I was ejected through the windshield.

The Daily Devotions by Kenny Russell are so refreshing and encouraging, always on point, and positively impact my daily walk as a believer follower of Yeshua HaMashiach.