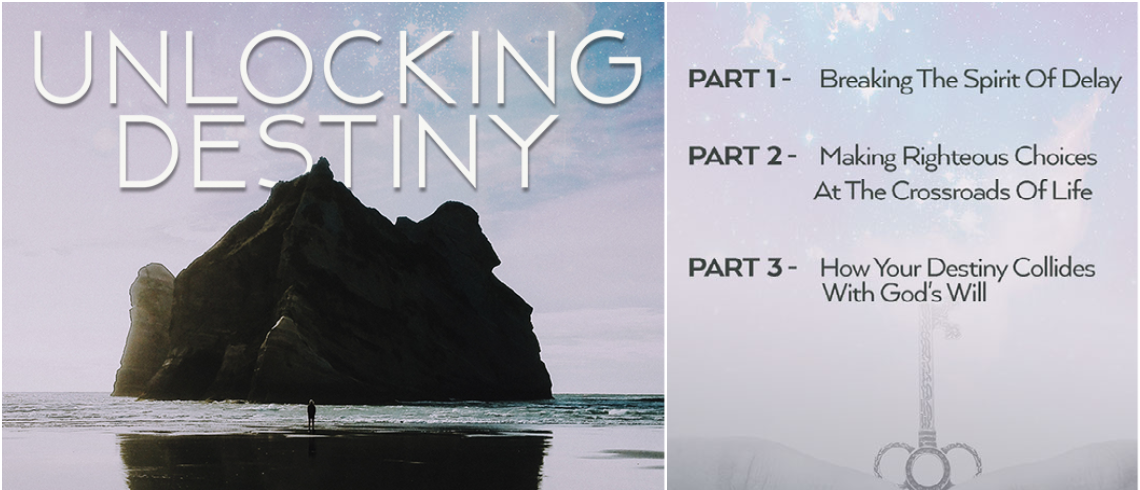 YHVH will open the eyes of His people this day! He is crying out for a people who will allow the Messiah to be visible. He is looking for a body, a corporate body, for there is a sound rising that will break down all barriers. YHVH says, "I have brought you here to show you that I am really real and I have given you the keys to unlock destiny. It is my destiny in you!

For there is an alignment of my Spirit here today, before you were born I knew you! There will be a supernatural move of my Spirit!"
YHVH is looking for great faith, corporately it has been declared and now it will be displayed. It is not just in the corporate gathering as many who hear these words and read them will be taken to the place where they disappear and Messiah will be seen.
For my glory is the covering of my very presence. Just as Moses walked down the mountain, so you will shine with My Glory. I am taking My people to the place of My presence; you will not have to travel far as My dwelling place is within you. Don't you know that you yourselves are My temple and that My Spirit lives in you? If you destroy my temple, I will destroy you. My temple is sacred and you are that temple. Are you of Yeshua as Yeshua is of Me? Only those in the Messiah will see!"
Part 1 – Breaking the Spirit of Delay
Part 2 – Making Righteous Choices at the Crossroads of Life
Part 3 – How Your Destiny Collides with God's Will
Please enter your YouTube API key to embed galleries.